Truck Radiator Repairs, Cleaning & Maintenance: Keeping Heavy-Duty Trucks in Prime Condition! 🚚🔧
Greetings to all the truck enthusiasts, fleet managers, and road monarchs out there! The highways, byways, and city streets echo with the rumble of our beloved heavy-duty trucks. As these titans tackle heavy loads and traverse vast distances, they depend on one crucial component to stay cool and composed – the radiator.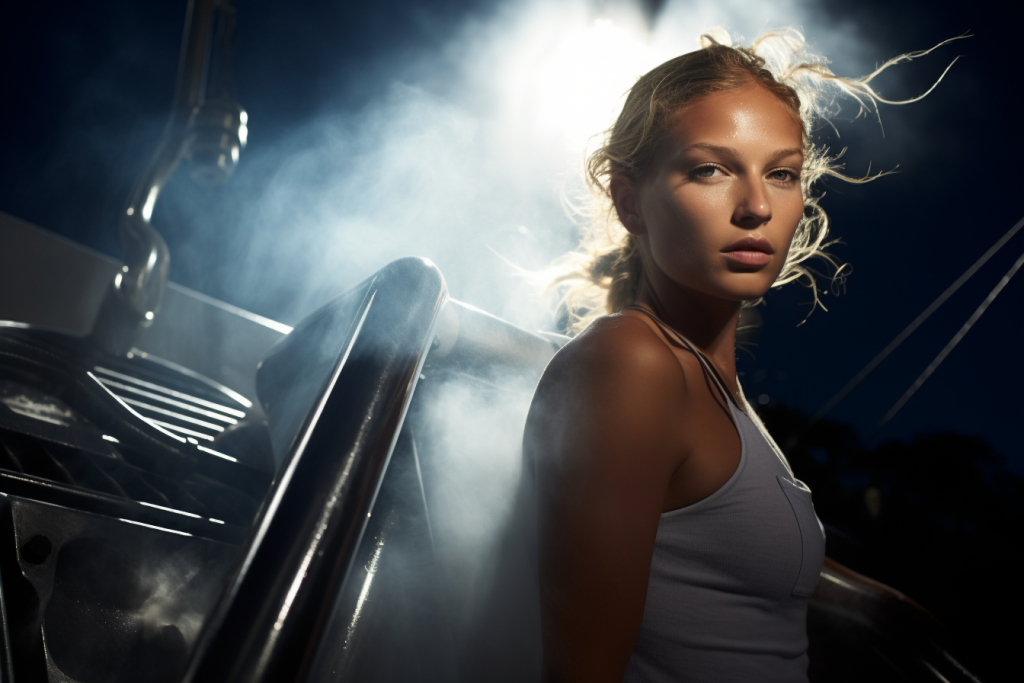 The radiator is a heat exchanger that transfers heat from the engine to the outside air. It is made up of a series of tubes and fins that are filled with coolant. The coolant absorbs heat from the engine and then transfers it to the air outside. If the radiator is not working properly, the engine can overheat and cause serious damage.
There are many different types of heavy-duty trucks, each with its own unique radiator needs. For example, long-haul trucks need radiators that can withstand the rigors of the road. They also need radiators that can handle the heat generated by the engine. Dump trucks and other heavy-duty trucks need radiators that can withstand the elements. They also need radiators that can handle the weight of the truck and the load it is carrying.
Expert care is essential for keeping heavy-duty trucks running smoothly. This includes regular maintenance, such as changing the oil and filters, and checking the radiator for leaks. It is also important to have the radiator flushed and cleaned regularly. This will help to remove any build-up of dirt, debris, and minerals that can clog the radiator and prevent it from working properly.
By following these simple tips, you can help to ensure that your heavy-duty truck is always roaring and ready to go!
Heavy-Duty Truck Types and Radiator Care
Flatbed Trucks: Radiator repair and cleaning
Designed for carrying heavy loads like machinery or large containers, these trucks' radiators need routine checks to handle the burden. Proper coolant levels and regular cleaning ensure they can tackle the heaviest of goods with ease.
Dump Trucks: Radiator repair and cleaning
Often found at construction sites, these trucks transport loose materials such as sand or gravel. With dust being a persistent issue, their radiators require frequent cleaning to prevent blockages and maintain optimal cooling.
Garbage Trucks: Radiator repair and cleaning
Operating in urban areas and often stopping and starting, these trucks need their radiators to function flawlessly to avoid overheating. Regular inspections for leaks or damages can ensure they stay on their route without hitches.
Concrete Transport Trucks: Radiator repair and cleaning
Also known as cement mixers, these trucks have rotating drums that can put additional strain on the engine. Ensuring the radiator is cleaned and filled with the correct coolant mixture is paramount for smooth operations.
Refrigerator Trucks: Radiator repair and cleaning
Carrying perishable goods, these trucks have an added cooling system, making it vital that their main radiator is always in top shape. Regular checks and timely repairs ensure the goods stay chilled and the truck remains cool.
Tanker Trucks: Radiator repair and cleaning
Whether it's liquids or gases they're hauling, the weight can be intense. Their radiators should be free from debris and damage, ensuring that the engine remains cool and the journey safe.
Tow Trucks: Radiator repair and cleaning
Ready to rescue at any given time, these trucks' radiators must be in prime condition. Regular maintenance ensures they can handle long hours and provide the necessary aid whenever required.
Related Pages: Semi-truck Radiator Repair, Tractor Radiator Repair, Caterpillar Forklift Radiator Repair
How We Can Assist in Repairing and Cleaning Truck Radiators
1. Comprehensive Radiator Checks: Our team of experts conducts a thorough inspection, checking for cracks, leaks, and other damages that could compromise the radiator's performance.
2. Efficient Cleaning: Using top-of-the-line cleaning agents and equipment, we ensure that all dust, debris, and residues are eliminated, paving the way for optimal airflow and cooling.
3. Coolant Level and Quality Assurance: We ensure that the coolant is at the recommended level and is of the highest quality. The right mix ensures that the radiator functions efficiently across varied temperatures.
4. Prompt Repairs: Whether it's a minor leak or a significant damage, our team is equipped to handle it all. Timely repairs ensure the truck is back on the road in no time.
5. Expert Advice: Post the maintenance or repair, our team provides valuable tips and recommendations to truck owners and operators on how to keep the radiator in top shape between service appointments.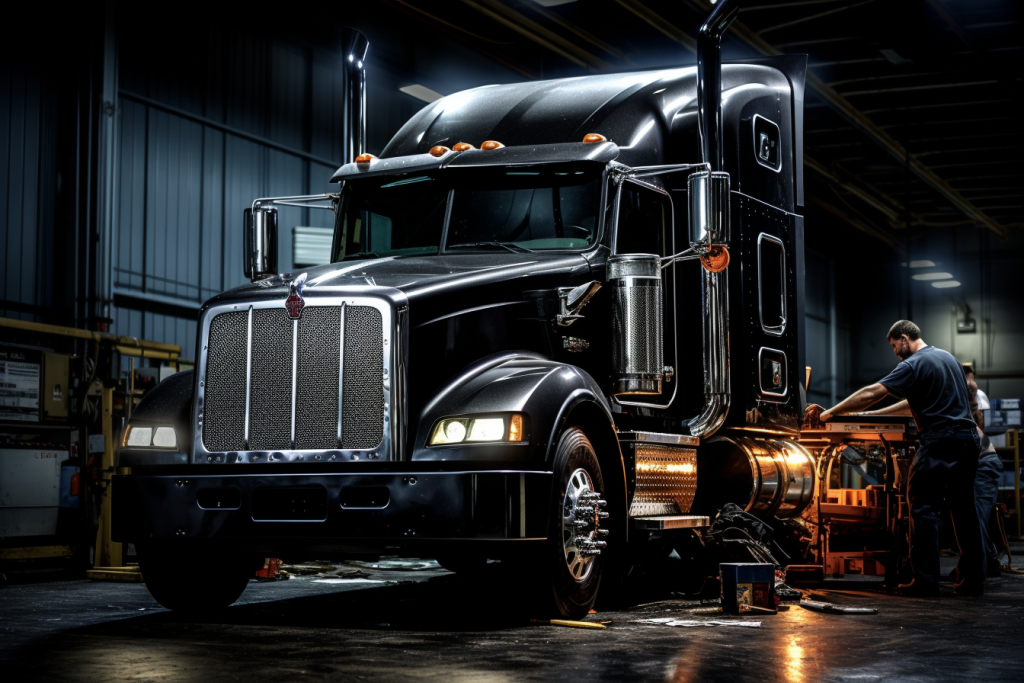 In conclusion, while heavy-duty trucks might be the kings of the road, their radiators are the unsung heroes working tirelessly beneath the hood. As these trucks shoulder the heavy responsibility of transporting goods, materials, and sometimes even dreams, it's our duty to ensure their radiators are always in peak condition. After all, a happy truck means a happy journey, and we're here to ensure that every journey is smooth and memorable. Keep on trucking, champions of the road!
Please do not hesitate to contact us if you have any questions. We would be happy to help you in any way that we can. We cordially invite you to reach out for a complimentary consultation. This is not just a service, but our commitment to ensuring you're equipped with the right information.
Contact Details:
Contact: Mario or Paul
Phone: (510) 581-6804
Address: 21805 Foothill Blvd, Hayward, CA 94541
Website: www.pankeyradiator.com
Email: pankeysradiator@yahoo.com
Best of all? We can come to you.